Welcome to IngeCare
Assisted Living
IngeCare is a licensed Assisted Living home where residents are invited to live life
together with other seniors and are cared for by loving staff assisting them with:
cleaning, bathing, eating and just plain enjoying life in a loving home. Our
experienced staff is ready to provide excellent care that won't be
found at other local homes or institutional facilities.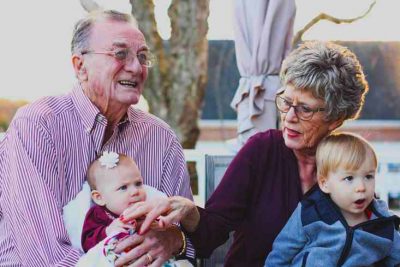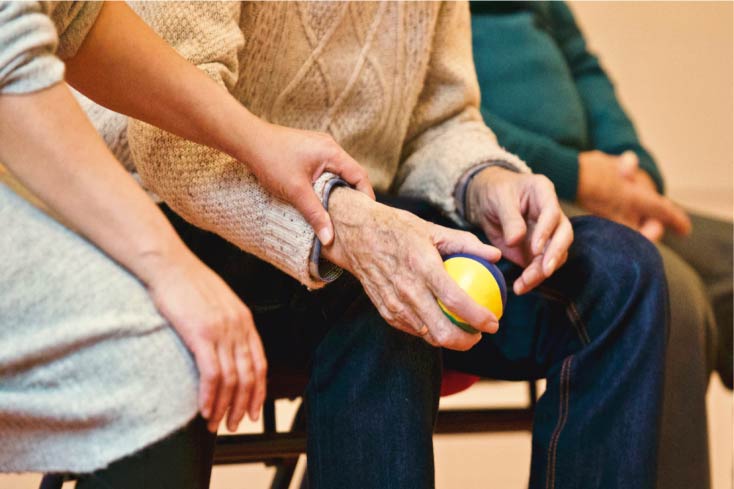 A REAL HOME
At IngeCare, we believe seniors should live in a REAL home, not a large institution. We help ease the transition to senior living by offering intimate care in a home setting.

So often families say they're thrilled to have found IngeCare. Many have tried other homes where the focus wasn't on resident care but more about fancy fountains, corporate directives and the high fees associated with these homes.
INDIVIDUAL ATTENTION
Our personalized care is the "Best" in the area. We offer a high staff to resident ratio that allows us to get to know every individual's story, preferences and needs.

Inge is well known as a devoted caregiver. For medical help, we look for a surgeon with the best reputation, not the one with the fanciest sports car. The same should be true when entrusting a loved one to the care of an assisted living home.
LOVING CAREGIVERS
We offer 24/7 quality care and treat your loved one like they are our own family. Taking care of our residents, keeping them safe and making them feel at home is our #1 priority.

Becoming a resident at IngeCare truly is like joining a new family. With that comes the expectation that you will be loved and well taken care of. We take that expectation very seriously … you will not be disappointed !
Assisted Living with Integrative Health Options
It's a well known fact that Seniors respond in a positive way to an Integrative Health approach.
Inge's extensive experience in working with the elderly, along with her unique Integrative and Holistic health training, allows her to offer proven Holistic alternatives to traditional, often times unnecessary or over used, medications. 
Always under a resident's physician orders and with close family consultation, this has resulted in dramatic improvement in many senior's lives and greatly improved their health and well being.
IngeCare offers Aroma and Reiki therapy since relaxation and peace of mind are so important to overall health and well being.
Unique Amenities to
IngeCare Assisted Living
3 Nutritious Prepared Meals Daily

Loving Staff Who Treat All Like Family

Assistance w/ Dressing, Grooming, Bathing
Visiting Physical Therapists

24 Hour Patient Monitoring

Security and Fire Protection Systems
Cable TV & High Speed Internet

Enjoy the Fresh Air of Country Living

Open Invitation For Family Members to Join For a Meal

Activities planned weekly
WHAT PEOPLE SAY ABOUT INGECARE
Inge is widely known and highly respected in the Verde Valley
Recent quotes from a current IngeCare resident,  family member and staff member …. 

"Hello, I have been at several assisted living places in the area and I'm so glad we finally found Inge. I enjoy living in a home where I feel safe and the people here are so kind. It makes a big difference when those that are helping me genuinely care about me.  Being with Inge not only makes my life better but also eases the responsibilities on my family. I especially enjoyed our outing to the Grand Canyon and look forward to weekly trips to Sonic for milkshakes with my daughter."
"I've been with Inge since the start of IngeCare as her resident nurse and have worked in many medical facilities, along with elder care homes. Inge stands out as the best facilitator I've had the pleasure to work with. We've all heard stories of poorly run elder care homes (I've seen them), please rest assured you've found a place where this just can't happen. Aside from being an extremely well trained, experienced care giver, Inge is truly devoted to the well being of her seniors, which is the rare quality everyone should look for first and foremost."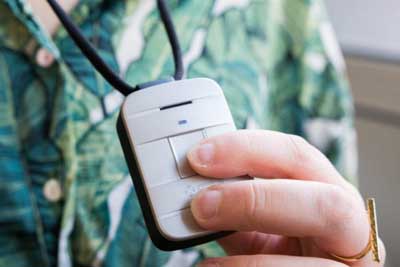 Safe & Secure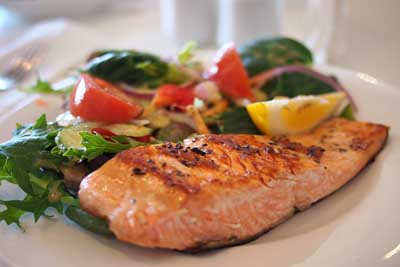 Nutrition Matters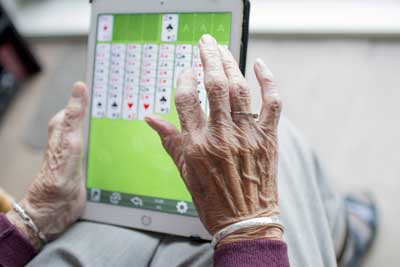 Active Minds
Integrative Health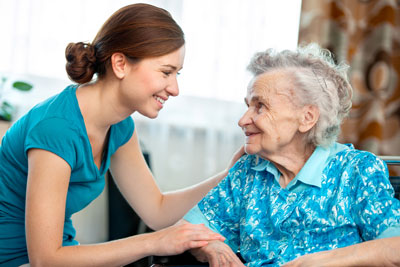 True Care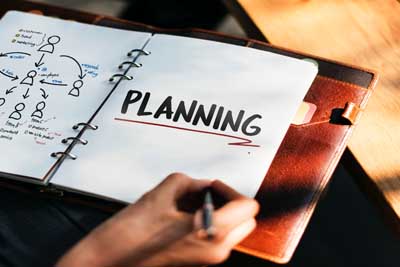 Affordable
Make An Appointment
We're here for you and can schedule an appointment that fits into your busy day ! We're always glad to hear from you and will do our best to answer your questions or just chat about any  concerns you may have during this often times confusing process.
Please feel free to fill out the form below and we'll reply with an email or just give us a call if you prefer.
Hope to hear from you soon !